There are many factors that have to be considered when your AC system fails or is having trouble cooling. One of the most important things to ask yourself is if the air filter has been changed. When you have a clogged air filter, airflow will not be sufficient with your air conditioning system. This will ultimately lead to higher energy bills, lacking system performance, and eventually a cooling system breakdown. So make sure to change your air filters regularly! You also need to make sure the thermostat is running properly, as this is a common issue with the AC not running. Make sure to change your thermostat batteries regularly. There can be more serious issues as well such as worn-out components, clogged ductwork, and a lack of regular maintenance.
AC Repair from Sigma-Tremblay
If you need AC repair done right, make sure to call Sigma-Tremblay today at (845) 210-6535! Our professionals will come out to carefully inspect your entire cooling system. We take care of all the important system checks such as refrigerant levels, proper system pressure and airflow, the condition of the ductwork, and everything else! Once we understand exactly what's going on with your AC system, we'll let you know what needs to be done to get your cooling system running again and of course, we always offer free estimates. We use top-quality replacement parts when you need them so your cooling system will run strong at full capacity. We'll advise you on the best air filters to use, so you experience fewer problems with your cooling system and enjoy better air quality. If your ductwork system is dirty, we'll recommend our professional ductwork cleaning service so your system can run efficiently.
Keep Your Home Cool All Summer Long
If you're in Wappingers Falls, Red Oaks Mill, Myers Corner, Spakenkill, Poughkeepsie and Newburgh, NY and your cooling system breaks down at the worst time, there's no need to worry because Sigma-Tremblay is open 24/7! Feel free to call us anytime when you need professional AC repairs done right. We'll get to your home as fast as possible and have your HVAC equipment running like new again before you know it!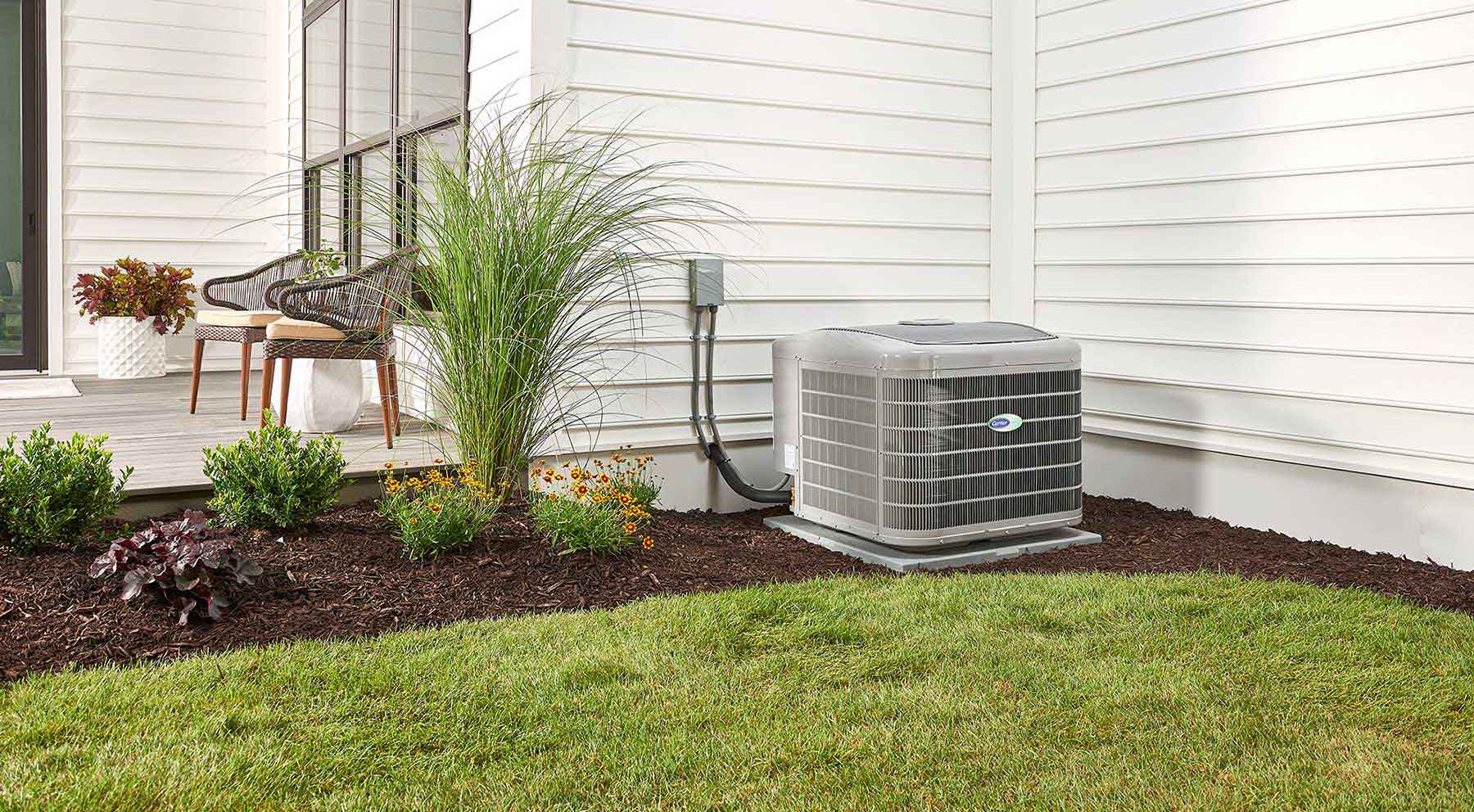 AC Repair, Air Conditioner Repair & Air Conditioning Repair

Red Oaks Mill, NY, Spakenkill, NY, Wappingers Falls, NY, Poughkeepsie, NY, Myers Corner, NY & Newburgh, NY
A/C Repair Newburgh, NY | AC Repair Hyde Park, NY | HVAC Repair Wappingers Falls, NY
Air Conditioner Repair

∴

Air Conditioning Service

∴

A/C Service

∴

Air Conditioning Repair

∴

A/C Repair ∴ Wappingers Falls, NY ∴ Myers Corner, NY ∴ Hyde Park, NY