For homes without existing ductwork, ductless HVAC systems can be a great fit. When you work with the experts at Sigma-Tremblay, you can enjoy ductless mini splits throughout your home, installed with care and expertise. We work with quality products from Carrier for the best possible ductless system for your home. If you're interested in learning more, then contact us today with your questions. We'll be happy to answer them and get you set up with the ductless HVAC system of your dreams.
Ductless HVAC for Your Home from Carrier
When it comes to temperature control, ductless HVAC systems from Carrier are a fantastic asset. Along with all the power and convenience you'd expect from a traditional HVAC system, you can also enjoy more specific temperature control. Ductless systems allow for "zone control" which means that you can set each individual system to its own temperature to keep each zone just the way you like it.
Thinking About Ductless HVAC?
If you'd like to have ductless HVAC units installed in your home, call on the experts at Sigma-Tremblay. Our team is highly trained and dedicated to getting the job done right with quality systems from Carrier. We'll make sure that you have everything you need to enjoy comfort year-round. Call on us today to get started. We look forward to serving your needs.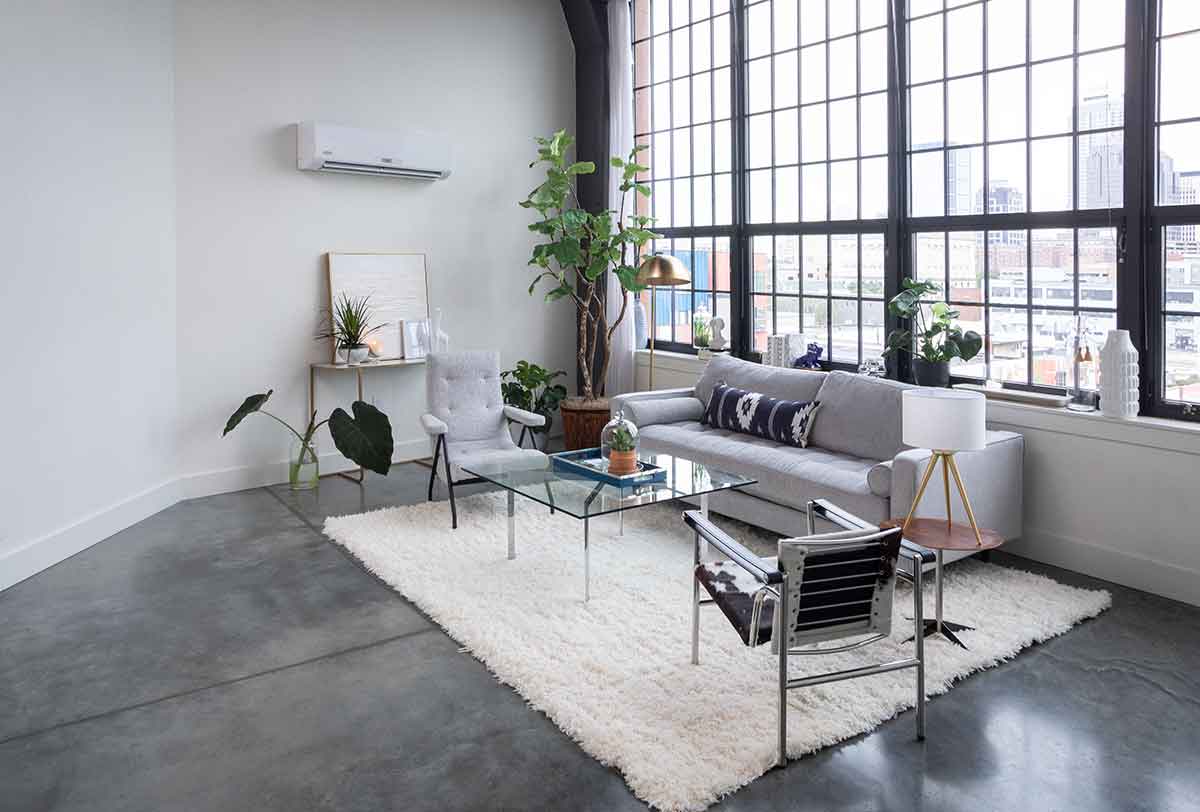 Ductless Cooling, Ductless HVAC & Ductless HVAC Company

Newburgh, NY, Myers Corner, NY, Red Oaks Mill, NY, Poughkeepsie, NY, Wappingers Falls, NY & Spakenkill, NY
Ductless Heating in Wappingers Falls, NY | Ductless Cooling Hyde Park, NY | Ductless HVAC Myers Corner, NY
Ductless Heating

∴

Ductless HVAC

∴

Ductless Cooling

∴

Ductless HVAC Company ∴ Red Oaks Mill, NY ∴ Myers Corner, NY ∴ Spakenkill, NY