Getting your regular HVAC system maintenance is important, but it's also necessary to keep up with duct repairs and maintenance! With air flowing through your ducts regularly, naturally, there will be an accumulation of dirt, debris, contaminants, and toxins. When these contaminants build up in your system, the health and safety of your building occupants will be put in jeopardy. You also need to make sure the ductwork system doesn't have any holes or leaks so that your HVAC system can run efficiently with minimal energy waste.
Don't Let Duct Damage Ruin Your HVAC System
For dependable duct repairs and maintenance, you can look to Sigma-Tremblay for the best service in Wappingers Falls, Red Oaks Mill, Myers Corner, Spakenkill, Poughkeepsie and Newburgh, NY! Our BPI-certified experts will carefully check your ducts for any signs of corrosion or leaks. We use sophisticated tools to measure the pressure in your ducts, to make sure your system can operate to its full potential. We take care of duct cleaning and sealing so that you won't experience poor air quality in your home or business. When you turn to us for your maintenance and repair services, we'll always show up on time and treat your home or business with respect, keeping everything cleaner than how we found it!
Duct Repair and Maintenance from Sigma-Tremblay
Sigma-Tremblay has been serving Wappingers Falls, Red Oaks Mill, Myers Corner, Spakenkill, Poughkeepsie and Newburgh, NY proudly for 27 years. We are a BPI-accredited contractor and proud members of NYSERDA. With our qualifications, you can confidently seek us out for all your HVAC services. We always do the job right every time with quality workmanship and specialized tools. Call us today at (845) 210-6535 for your duct repair and maintenance needs. We're open 24/7!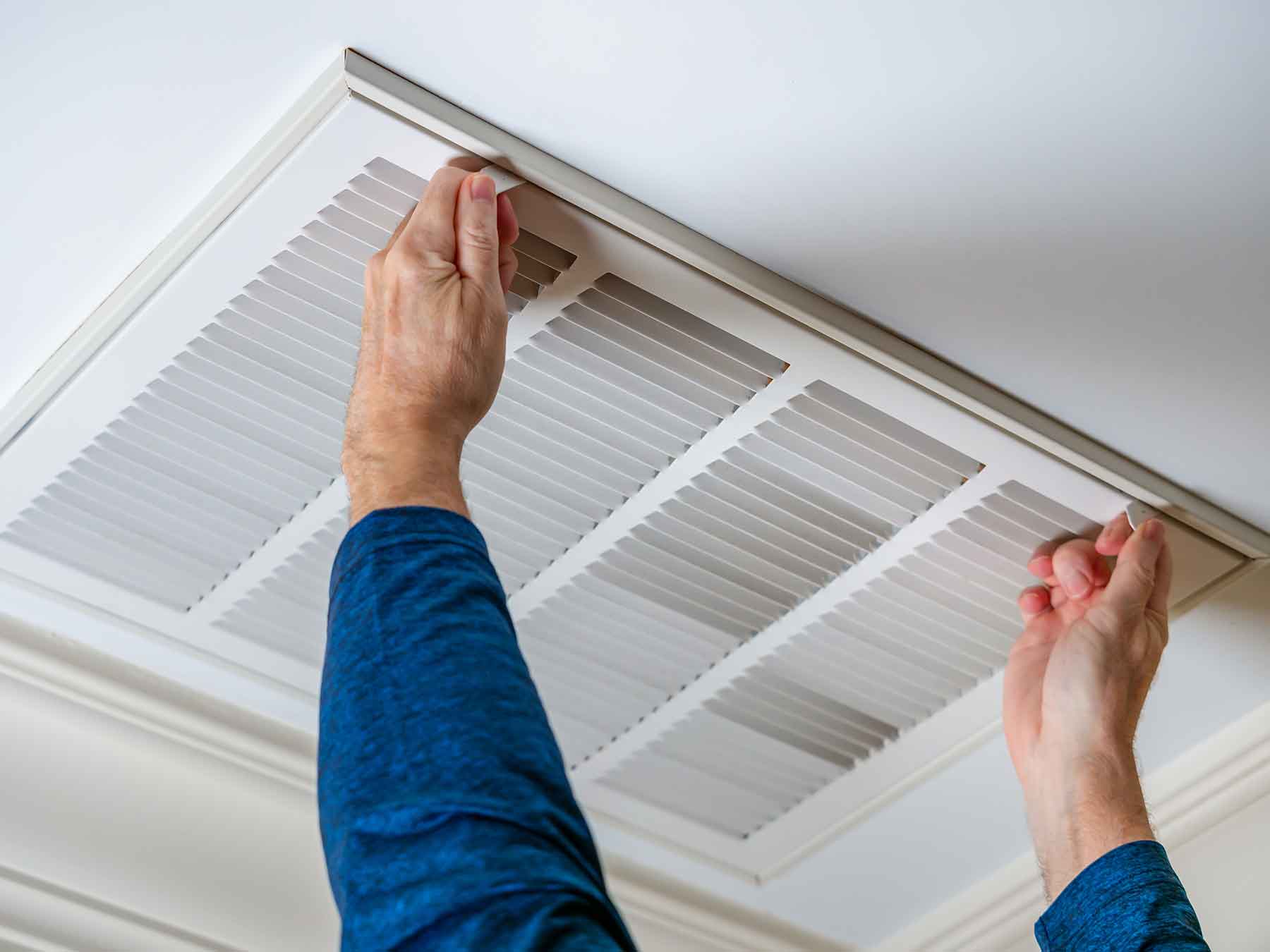 Duct Service, Duct Repair & Duct Maintenance

Myers Corner, NY, Red Oaks Mill, NY, Spakenkill, NY, Newburgh, NY, Hyde Park, NY & Poughkeepsie, NY
Duct Service in Poughkeepsie, NY | Duct Maintenance Spakenkill, NY | Duct Repair Hyde Park, NY
Duct Cleaning

∴

Duct Service

∴

Duct Repair

∴

Duct Maintenance ∴ Hyde Park, NY ∴ Red Oaks Mill, NY ∴ Spakenkill, NY