When looking for environmentally friendly HVAC systems, geothermal is a great option. This type of system uses a heat pump that is connected to loops underground or in a water source. There are also advanced geothermal systems that can be used for commercial applications with deeper loops. These advanced systems have the ability to generate electricity as well. The geothermal system utilizes the stable underground temperatures that are transferred to the heat pump, which extracts the heating energy and pushes it into your home to cover your heating needs. Geothermal heat pumps are highly energy efficient and provide clean heating so that we are not polluting the environment. In the summer season, the system can be put in reverse operation to send the heating energy back into the ground, which provides cooling for your home or business. These geothermal heat pumps are some of the most energy-efficient HVAC systems on the market!
Geothermal Services from Sigma-Tremblay
Sigma-Tremblay specializes in geothermal HVAC installations with insured and trained BPI-certified professionals you can trust to do the job right. If you are interested in learning more about geothermal HVAC systems, make sure to give us a call today at (845) 210-6535. We'll give you a free quote, answer any questions you may have, and get you set up with the perfect geothermal HVAC installation. Call us anytime as we are open 24/7!
BPI-Certified Professionals for a Job Well Done
Sigma-Tremblay has been proudly serving Wappingers Falls, Red Oaks Mill, Myers Corner, Spakenkill, Poughkeepsie and Newburgh, NY with the best quality HVAC services since 1996! If you're looking for the best installations, repairs, or maintenance services, give us a call! If you enjoy our services, don't hesitate to leave us a review on Google or give us a shout-out on social media!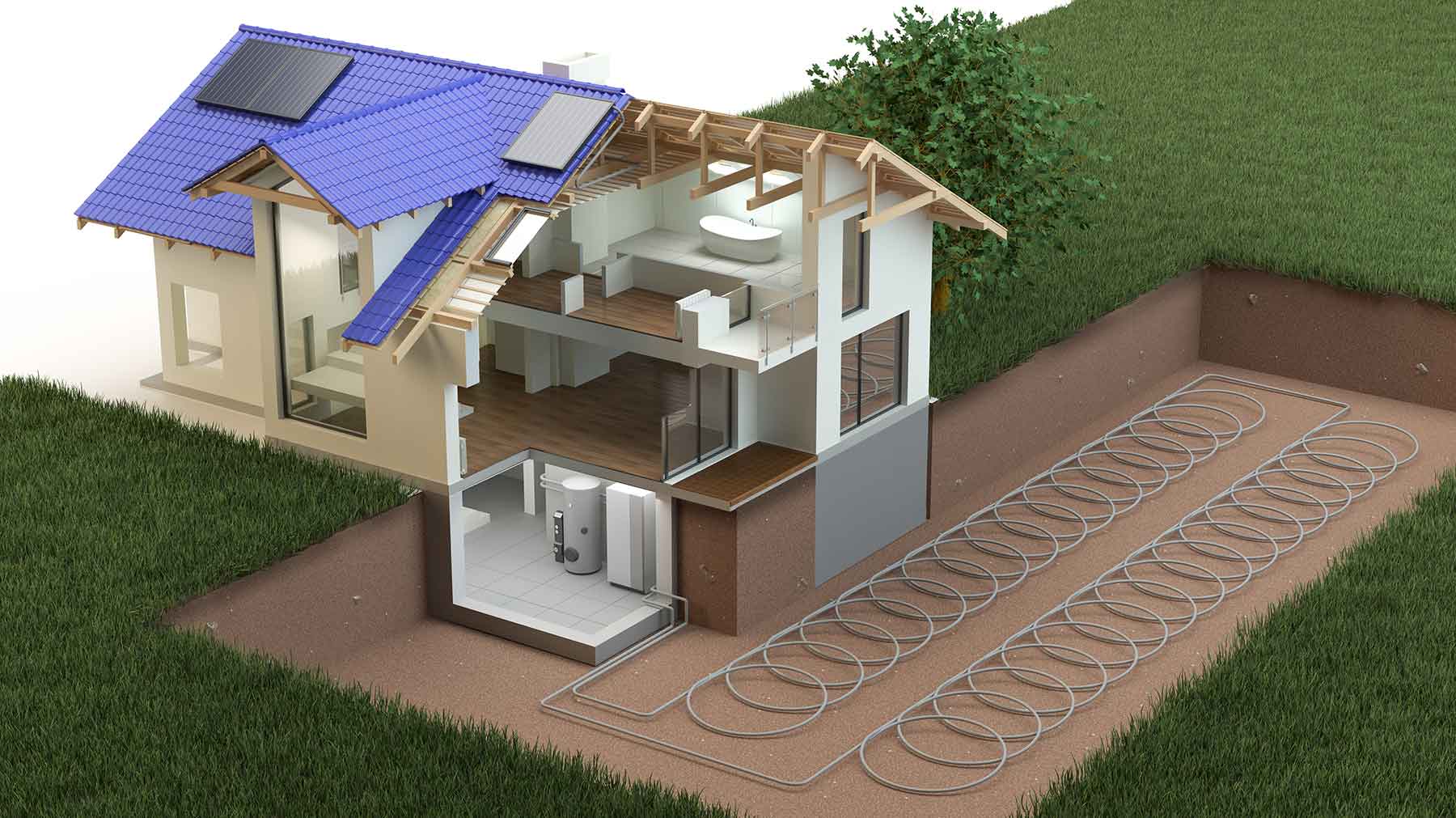 Geothermal Repair, Geothermal Maintenance & Geothermal HVAC Service

Myers Corner, NY, Newburgh, NY, Wappingers Falls, NY, Spakenkill, NY, Red Oaks Mill, NY & Poughkeepsie, NY
Geothermal HVAC Service in Hyde Park, NY | Geothermal System Installation Myers Corner, NY | Geothermal Repair Newburgh, NY
Geothermal System Installation

∴

Geothermal HVAC Service

∴

Geothermal Maintenance

∴

Geothermal Repair ∴ Myers Corner, NY ∴ Red Oaks Mill, NY ∴ Poughkeepsie, NY