Sigma-Tremblay specializes in new installations, maintenance, and repairs for all boilers and furnaces. Our trained and insured BPI-certified professionals cover all makes and models, including Energy Kinetics and IBC, so you can trust us with all your service needs. Our professionals will carefully inspect your heating equipment to see if you should get a replacement, a retrofit for greater efficiency, or just regular repairs and maintenance. If you are in Wappingers Falls, Red Oaks Mill, Myers Corner, Spakenkill, Poughkeepsie and Newburgh, NY considering a new boiler installation or you wish to go for a highly efficient furnace, call Sigma-Tremblay today at (845) 210-6535 for a free estimate!
Do You Need Boiler Repair, Maintenance, or Installation?
When your HVAC system is old, it's always a good idea to consider going for a new boiler system. Boiler systems offer more efficient heating in your home or business with improved air quality compared to forced air systems. Also with modern boiler systems, not only do they offer comfortable and efficient heating, but these systems can supply hot water to your home or business as well!
Is a Boiler Right for You?
When your old HVAC system starts acting up, consider the perks of a quality boiler system. A new boiler installation can offer cost-savings benefits and better quality of life by providing:
Quality hot water supply – Modern boilers are two appliances in one and can be used as your water heater as well, saving you money in the long run.
Cleaner indoor air – Since boilers heat your home with hot water instead of outdoor air, you'll notice less dust and allergens in your home.
Better energy efficiency – A boiler doesn't have to work as hard to regulate indoor temperatures and push the heat throughout your home.
Boiler & Furnace Service from Sigma-Tremblay
The efficiency of your furnace or boiler is measured according to annual fuel utilization efficiency or AFUE. This allows you to determine how well your heating system utilizes your fuel and accounts for energy loss. The highest efficiency boilers will have an AFUE rating of 90% up to 100%. Even with older and less efficient heating systems, they can be retrofitted to have higher AFUE ratings. Of course, it's important to determine how much life your heating system has left if you're considering upgrading it to be more efficient. If you have an older heating system, it's advised to save up for a new and more efficient system that will last you a long time.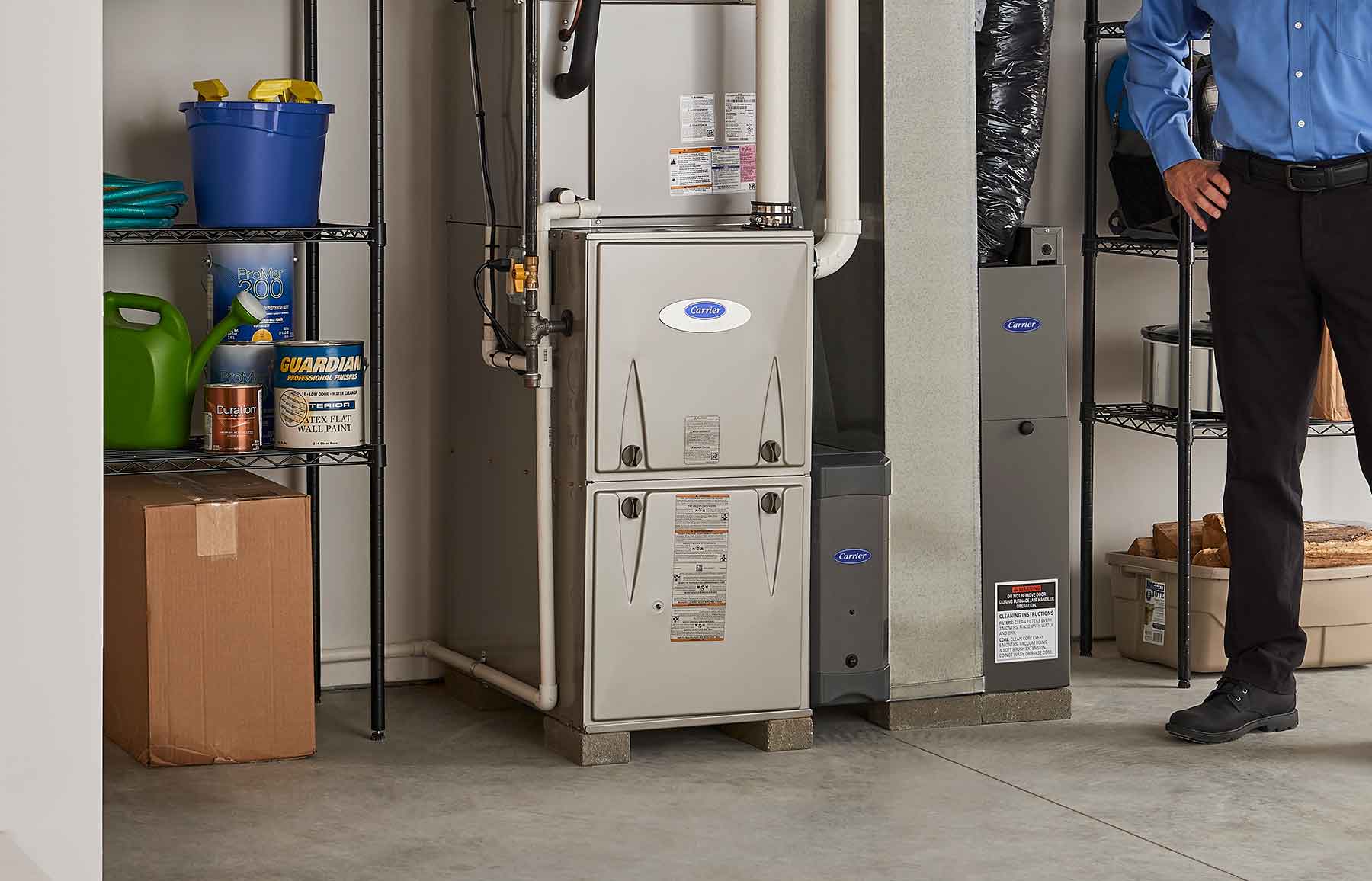 Boiler Repair, Boiler Installation & Boiler Service

Poughkeepsie, NY, Wappingers Falls, NY, Hyde Park, NY, Spakenkill, NY, Red Oaks Mill, NY & Newburgh, NY
Boiler Service in Myers Corner, NY | Boiler Replacement Newburgh, NY | Boiler Repair Poughkeepsie, NY
Boiler Replacement

∴

Boiler Installation

∴

Boiler Service

∴

Boiler Maintenance

∴

Boiler Repair ∴ Poughkeepsie, NY ∴ Hyde Park, NY ∴ Spakenkill, NY