As a homeowner, naturally, you're going to want your heating equipment to last. The only way to keep your heating system running efficiently and with a longer life expectancy is to call for regular heating maintenance. The BPI-certified professionals at Sigma-Tremblay are happy to take care of all your heating maintenance needs. Whether you have a furnace, heat pump, hydro air, or boiler system, we take care of quality and comprehensive maintenance for all makes and models.
Heating Maintenance to Save in the Long Run
When keeping up with regular maintenance for your heating equipment, there are a few things to pay attention to. One of the most important things you can do is change or clean your furnace filters regularly. Keeping clean furnace filters ensures good air quality and allows your heating equipment to run efficiently. To avoid facing costly repairs, we always recommend preventative maintenance. The professionals at Sigma-Tremblay will carefully check the entire system to find any issues that need to be corrected. For example, if your ductwork system is leaking, we will take care of duct repair so that your heating equipment runs as efficiently as possible with minimal energy loss.
Heating Maintenance from Sigma-Tremblay
We always recommend getting your heating maintenance before the winter arrives. Be sure to schedule your regular heating system maintenance with the professionals you can trust at Sigma-Tremblay. We have been proudly serving Wappingers Falls, Red Oaks Mill, Myers Corner, Spakenkill, Poughkeepsie and Newburgh, NY since 1996. We'll take care of your heating maintenance for your home or business with fair prices and the best quality heating system maintenance in Wappingers Falls, Red Oaks Mill, Myers Corner, Spakenkill, Poughkeepsie and Newburgh, NY! We're open 24/7, so make sure to give us a call today at (845) 210-6535!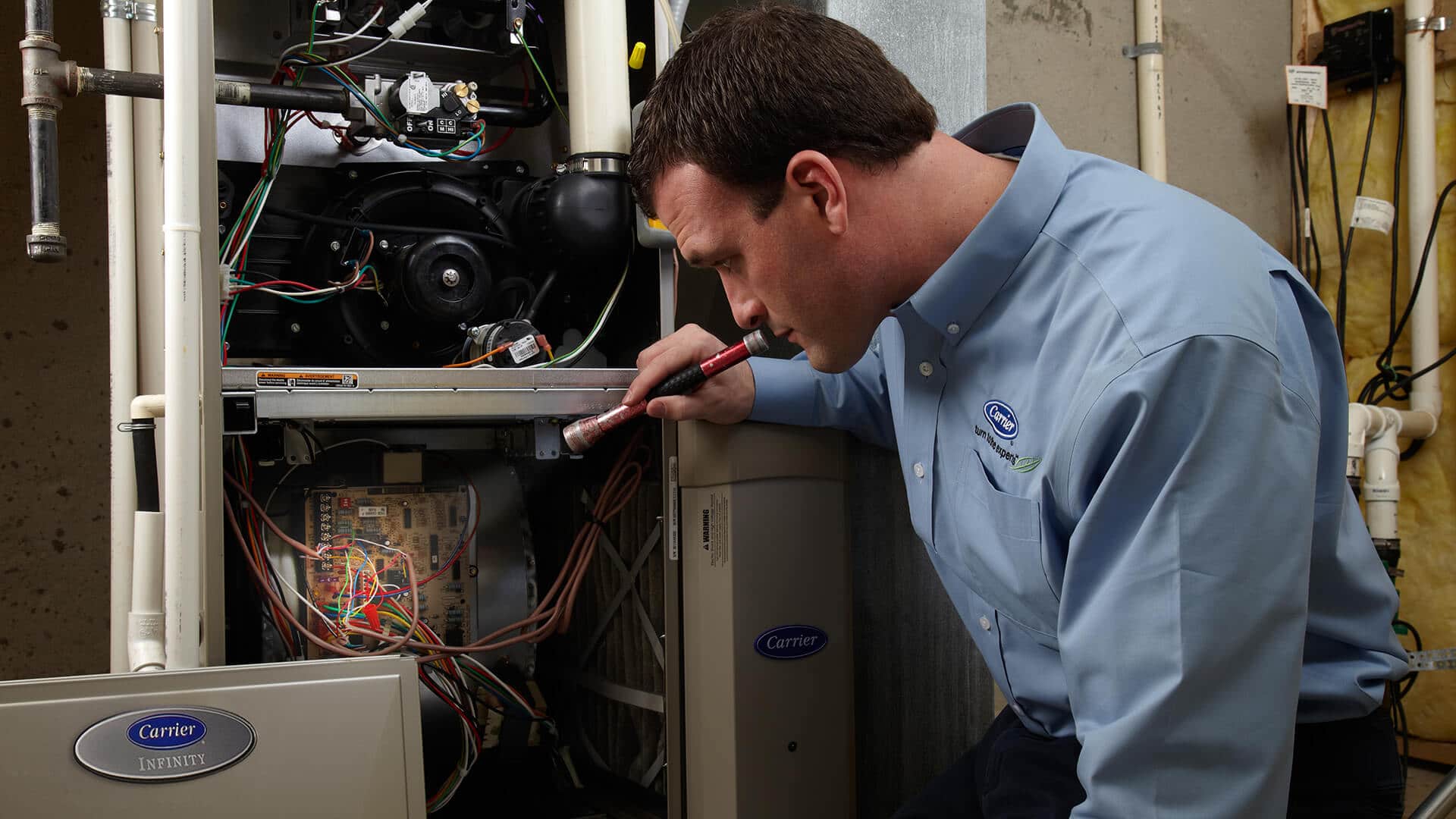 Heating Maintenance, Furnace Maintenance & HVAC Maintenance

Myers Corner, NY, Red Oaks Mill, NY, Hyde Park, NY, Wappingers Falls, NY, Spakenkill, NY & Poughkeepsie, NY
Furnace Maintenance in Wappingers Falls, NY | Heating Maintenance Newburgh, NY | HVAC Maintenance Hyde Park, NY
HVAC Maintenance

∴

Furnace Maintenance

∴

Heating Maintenance ∴ Hyde Park, NY ∴ Spakenkill, NY ∴ Wappingers Falls, NY