If you have an oil furnace, but you're worried about rising oil prices, it's always a good idea to go for an oil-to-gas conversion. Your oil furnace can be converted to run-off natural gas which not only burns cleaner than oil but makes your furnace more energy efficient! The BPI-certified professionals at Sigma-Tremblay specialize in oil-to-gas conversions, so if you're in Wappingers Falls, Red Oaks Mill, Myers Corner, Spakenkill, Poughkeepsie and Newburgh, NY, make sure to give us a call at (845) 210-6535 if you're considering an oil-to-gas conversion!
Convert Your Home from Oil to Gas
There are many important steps in the oil-to-gas conversion process. The first step is making sure you have properly sized gas lines running to your home along with a gas meter. If you don't have a gas line going to your home, we'll work with your natural gas provider to help get you hooked up with the gas lines and meters that you need. When your gas lines are hooked up, then we'll check your oil heating equipment. If your oil furnace is older than 15 years, you should think about going for a new replacement for a dependable system that is energy efficient.
Oil-to-Gas Conversions from Sigma-Tremblay
When going for oil-to-gas conversion, it's always best to have the old oil tank drained safely and removed. Above-ground tanks are easy to remove safely and have been scrapped. Underground tanks, however, can be tricky to remove and this process is more expensive. There are also Federal and State regulations to be aware of. It's necessary to make sure there is no soil contamination. Some people opt to leave the underground tank where it is, but it must be filled with sand or foam after the tank is drained, and the soil must be properly inspected according to your local regulations. It may all seem like a huge headache, but there's no need to worry because our BPI-certified professionals will guide you through every step of the oil-to-gas conversion process!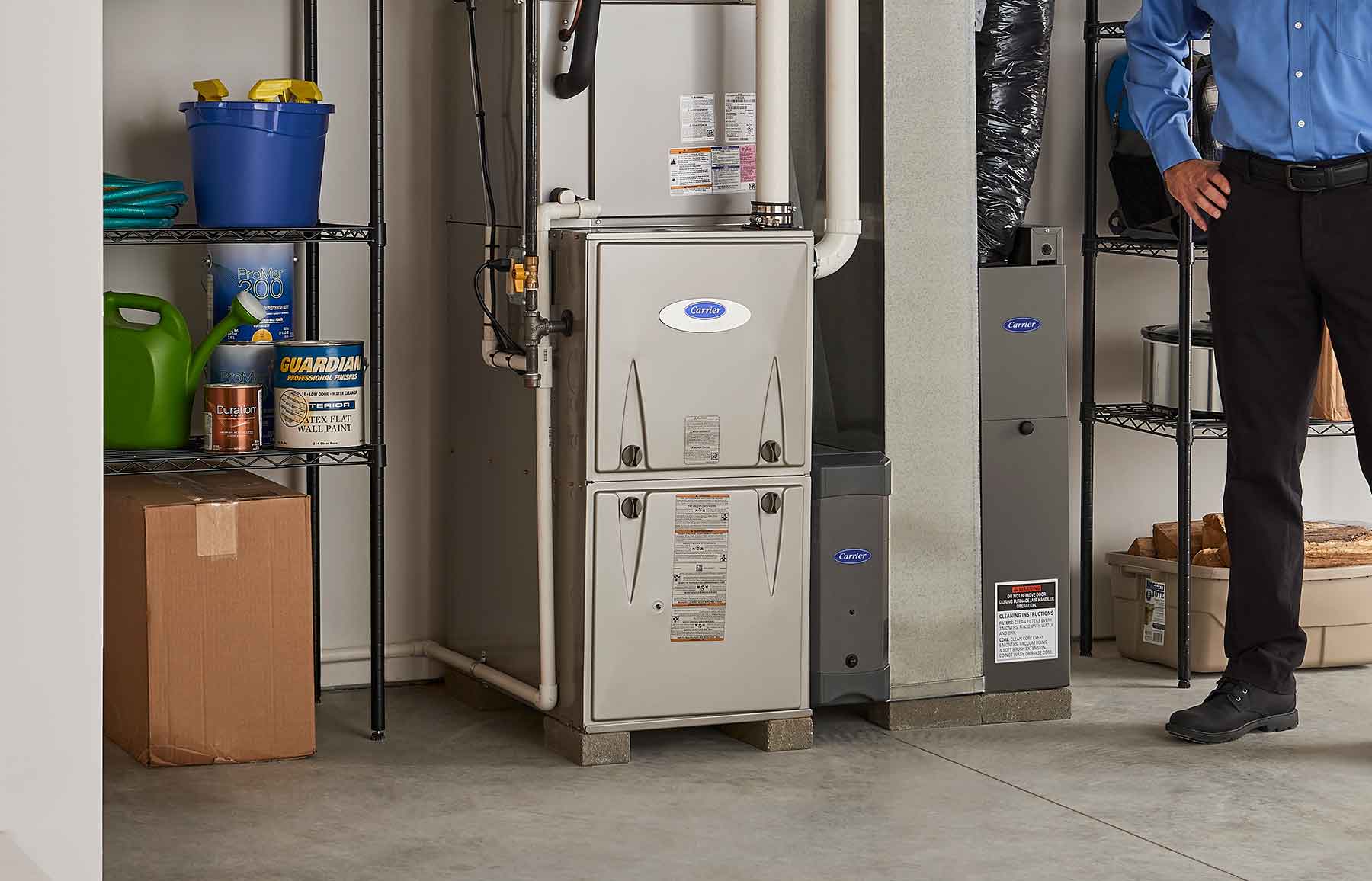 Gas Furnace Conversion & Oil to Gas Conversion

Red Oaks Mill, NY, Poughkeepsie, NY, Spakenkill, NY, Hyde Park, NY, Wappingers Falls, NY & Newburgh, NY
Gas Furnace Conversion Hyde Park, NY & Oil to Gas Conversion Poughkeepsie, NY
Oil to Gas Conversion

∴

Gas Furnace Conversion ∴ Newburgh, NY ∴ Hyde Park, NY ∴ Poughkeepsie, NY