By going for an energy audit, you are able to determine if there is any energy waste in your home or building. When the problematic areas are addressed, you will receive suggestions on how to improve the energy efficiency of your home or business. The professionals at Sigma-Tremblay specialize in energy audits and we highly recommend you do this so that you can achieve the greatest energy efficiency possible and enjoy massive savings! Also, the energy audit will help you ultimately reduce your carbon footprint!
We'll Help You Maximize Your Energy-Efficiency
When you get an energy audit, our professionals will help you determine how to use the least amount of energy for your household or business demands. We'll check everything including your heating and cooling systems, and levels of insulation, and check all your doors and windows. We'll also check how airtight your building or home is with an airtightness test. We utilize special tools to perform a thermographic scan, to pinpoint leaks in your home or business. You'll receive a full electricity consumption and energy efficiency assessment. You'll get an energy star rating report and important information regarding your energy usage. With this information, we can help you determine how to fix any energy usage problems so that we can help you cut back on your energy expenses.
Energy Audits from Sigma-Tremblay
If you're interested in improving the energy efficiency of your home or business, call Sigma-Tremblay today at (845) 210-6535! We're open 24/7, so give us a call anytime. Our BPI-certified professionals have been proudly serving Wappingers Falls, Red Oaks Mill, Myers Corner, Spakenkill, Poughkeepsie and Newburgh, NY for 27 years. With our credentials and experience, you can depend on us to help make your home or business as energy efficient as possible!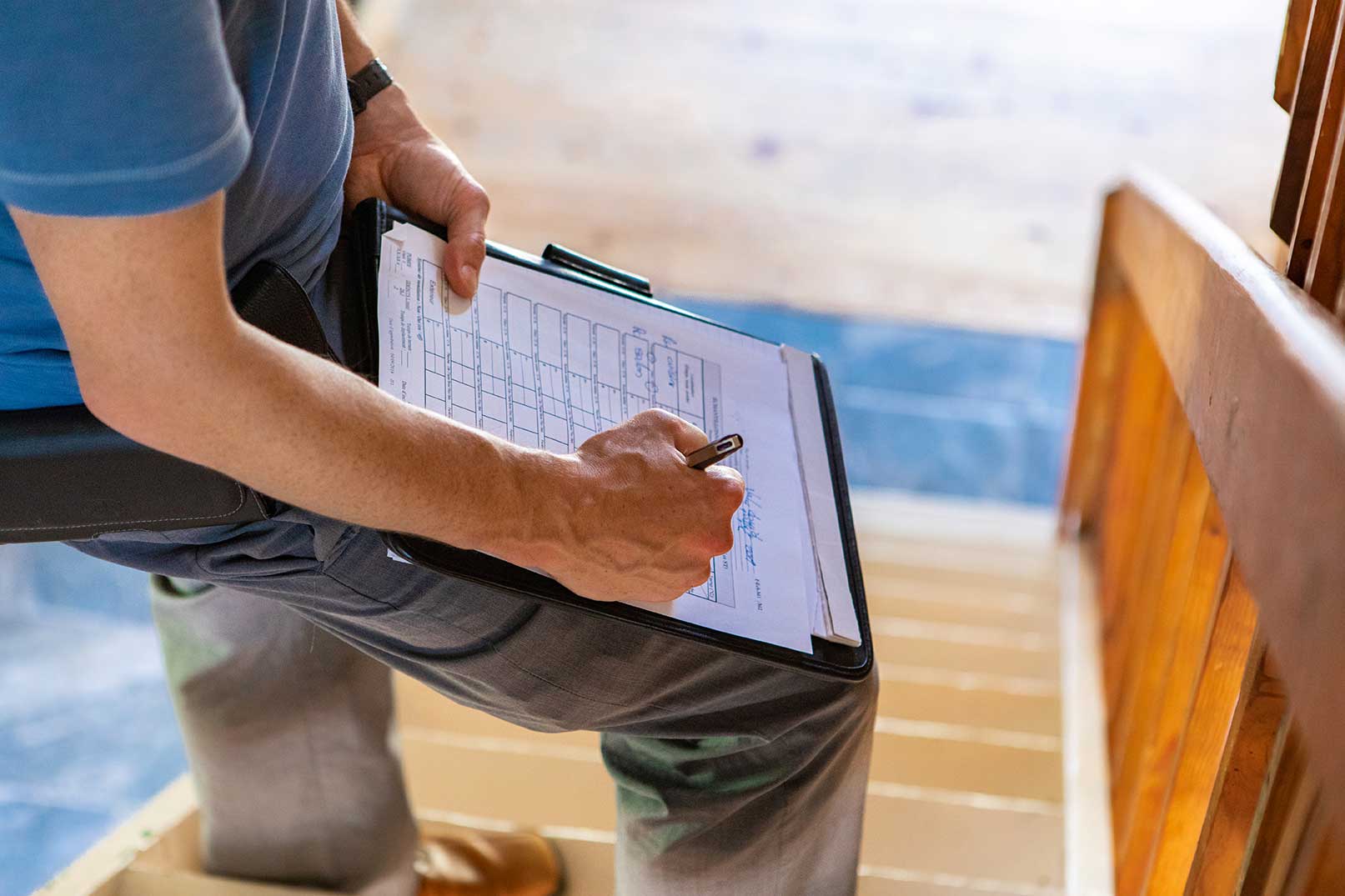 Energy Audits & Energy Audit Contractor

Poughkeepsie, NY, Red Oaks Mill, NY, Hyde Park, NY, Wappingers Falls, NY, Spakenkill, NY & Myers Corner, NY
Energy Audit Contractor Wappingers Falls, NY & Energy Audits Myers Corner, NY
Energy Audits

∴

Energy Audit Contractor ∴ Hyde Park, NY ∴ Wappingers Falls, NY ∴ Spakenkill, NY