When you're focused on saving energy at home, it's a smart move to invest in a tankless water heater. These water heaters supply hot water to your home on demand. This means that you don't need to waste energy by continuously heating up water in a storage tank. The cold water instead goes through a heat exchanger either using a gas burner or electric heating element to supply your hot water.
Thinking of Going Tankless for Your Water Heater?
Tankless water heaters are typically up to 35% more efficient than storage tank water heaters. There can be some limitations to the amount of hot water that is supplied though. For example, if you have multiple people taking showers at the same time or you're running appliances such as the dishwasher or washing machine, you may struggle with supplying enough hot water. If this is the case, it's a good idea to have multiple tankless water heaters to provide your home with enough hot water and a limitless supply of it. In some cases, it might be best to hook up tankless water heaters at the source of all your hot water outlets, so you'll never have any issues with a continuous hot water supply.
Tankless Water Heaters from Sigma-Tremblay
If you're in Wappingers Falls, Red Oaks Mill, Myers Corner, Spakenkill, Poughkeepsie and Newburgh, NY and you're trying to determine if a tankless water heater is right for you, make sure to call the professionals at Sigma-Tremblay! You can reach us at (845) 210-6535. We specialize in tankless water heater installs, maintenance, and repairs. We work with many makes and models including Rheem. It's important to keep up with maintenance so that your tankless water heater system runs as efficiently as possible and lasts for a long time. Regular maintenance helps to prevent expensive repairs. Because tankless water heaters are advanced water heating systems, repair work can be expensive, so don't forget about getting regular maintenance!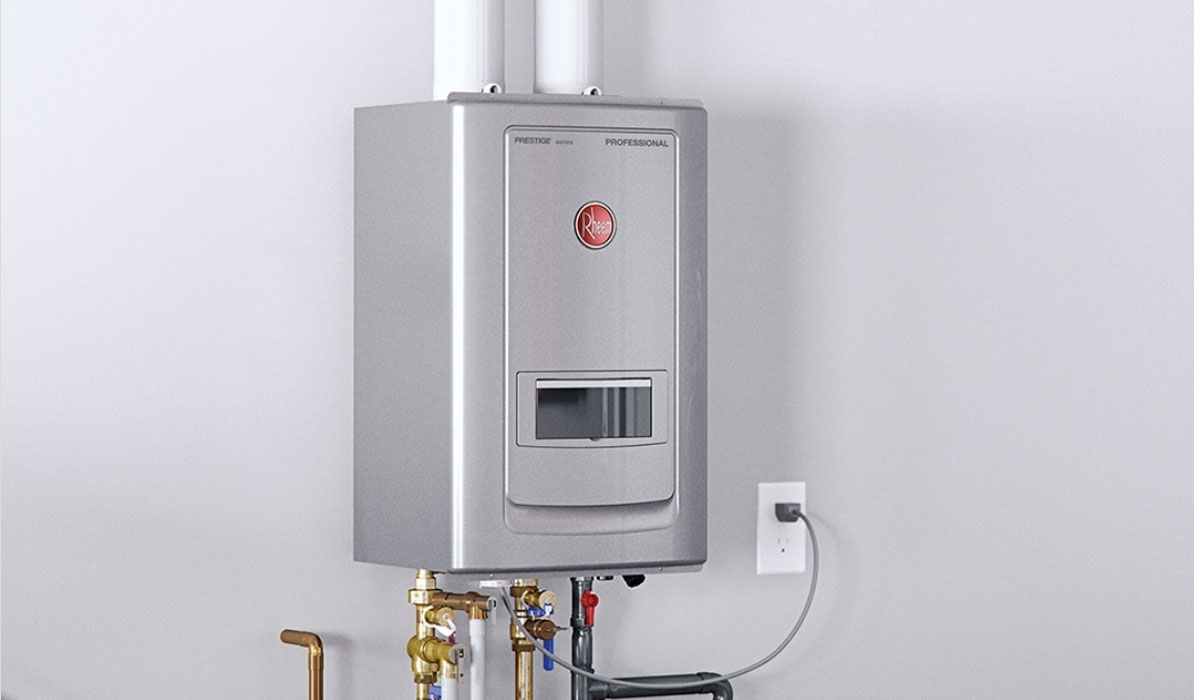 Tankless Water Heater Service, Tankless Water Heater Replacement & Tankless Water Heater Installation

Myers Corner, NY, Wappingers Falls, NY, Hyde Park, NY, Spakenkill, NY, Poughkeepsie, NY & Newburgh, NY
Tankless Water Heater Installation in Newburgh, NY | Tankless Water Heater Maintenance Wappingers Falls, NY | Tankless Water Heater Repair Red Oaks Mill, NY
Tankless Water Heater Maintenance

∴

Tankless Water Heater Installation

∴

Tankless Water Heater Replacement

∴

Tankless Water Heater Repair

∴

Tankless Water Heater Service ∴ Myers Corner, NY ∴ Red Oaks Mill, NY ∴ Spakenkill, NY