Being exposed to different pollutants for extended periods of time can cause serious risks to our health and well-being. Common issues associated with poor air quality include irritated eyes, sore throat, trouble breathing, headaches, dizziness, and the list carries on. This is why it's so important to pay attention to your indoor air quality. In your home or business, you can be exposed to many different types of pollutants such as mold, mildew, VOCs, and other harmful substances. Fortunately, the BPI-certified experts at Sigma-Tremblay understand the risks of poor air quality and know exactly how to fix the situation, no matter how poor your air quality is!
Breathe Better with Sigma-Tremblay
If you are dealing with poor air quality at your home or business in Wappingers Falls, Red Oaks Mill, Myers Corner, Spakenkill, Poughkeepsie and Newburgh, NY, make sure to call Sigma-Tremblay today at (845) 210-6535. Our trained and certified experts will carefully examine your home or business, find the source of the pollutants and get to work clearing everything up. We take care of ductwork cleaning which is a crucial step in improving the air quality in your living environment or workspace. We also have excellent air purification options and we'll recommend the best type of air filters to meet your needs. Of course, it's also important to properly contain or remove any items that may be causing VOCs in your environments such as paint thinners, cleaning supplies, pesticides, and even furnishings. We'll make recommendations on how to properly store different materials that might affect your air quality.
Improve Your Home's Air Quality with Air Purifiers and Humidifers
Sigma-Tremblay is fully dedicated to bringing improved comfort and energy savings to everyone in Wappingers Falls, Red Oaks Mill, Myers Corner, Spakenkill, Poughkeepsie and Newburgh, NY. While improving the air quality in your home or business, we know that your HVAC will have greater energy efficiency as well. With ductwork cleaning done right, your HVAC will run more efficiently while you enjoy superior air quality. Not to mention, with proper air filtration, air purification, and the addition of humidifiers or dehumidifiers, we'll have your air quality just right before you know it! We also install Energy Recovery Ventilation systems which work to pull fresh air into your building and push stale and polluted air out. These systems are a smart way to improve your air quality and keep a fresh smell in your living environment or workplace.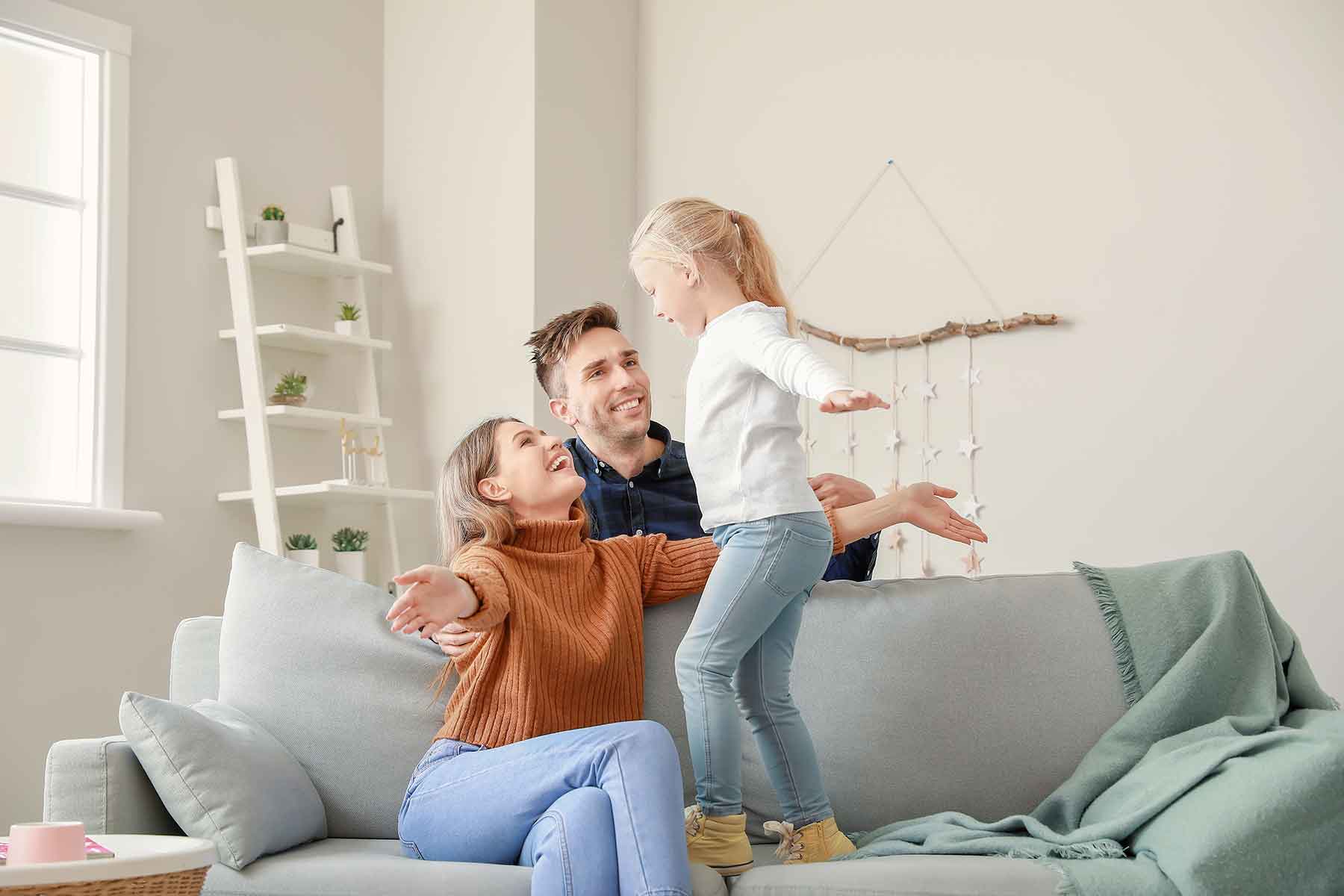 Indoor Air Quality Service & Air Quality System Installation

Myers Corner, NY, Spakenkill, NY, Poughkeepsie, NY, Hyde Park, NY, Wappingers Falls, NY & Red Oaks Mill, NY
Indoor Air Quality Service Newburgh, NY & Air Quality System Installation Wappingers Falls, NY
Air Quality System Installation

∴

Indoor Air Quality Service ∴ Wappingers Falls, NY ∴ Myers Corner, NY ∴ Spakenkill, NY