As a member of the New York State Energy Research and Development Authority (NYSERDA), Sigma-Tremblay is dedicated to providing energy-efficient solutions for your HVAC concerns. One of the best HVAC systems you can go for which is energy efficient and provides great comfort is the heat pump. Sigma-Tremblay services, repairs and installs all makes and models of heat pumps covering air source, water source, and ground source systems. We also service, repair, and install hybrid heat pump systems. Hybrid heat pump systems are either paired with a boiler or a furnace, providing the greatest comfort and energy efficiency through the peak seasons. With a hybrid heat pump system, the heat pump will take care of cooling in the summer and heating down to freezing temperatures. When the temperatures are very low, the boiler or furnace will kick on to take care of the heating for greater efficiency and lower heating expenses.
Heat Pumps from Sigma-Tremblay
If you wish to invest in a new heat pump or need your current heat pump serviced or repaired, call Sigma-Tremblay at (845) 210-6535 for the best quality services in Wappingers Falls, Red Oaks Mill, Myers Corner, Spakenkill, Poughkeepsie and Newburgh, NY! Our BPI-certified professionals have been proudly serving the community since 1996. You'll be able to trust our insured and certified professionals for the best comfort at home or in your business. We'll make sure your heat pump lasts and remains energy efficient with regular service. Our professionals pay careful attention to your heat pump system, ensuring there are no leaks, no issues with the components, and the system is clean and running strong.
We Handle Heat Pump Repair, Maintenance, and Installations
If you wish to learn more about heat pumps or hydro-air systems, Sigma-Tremblay is happy to provide you with a free consultation and a free estimate. We'll answer all your questions and give you the best heat pump installation for your needs.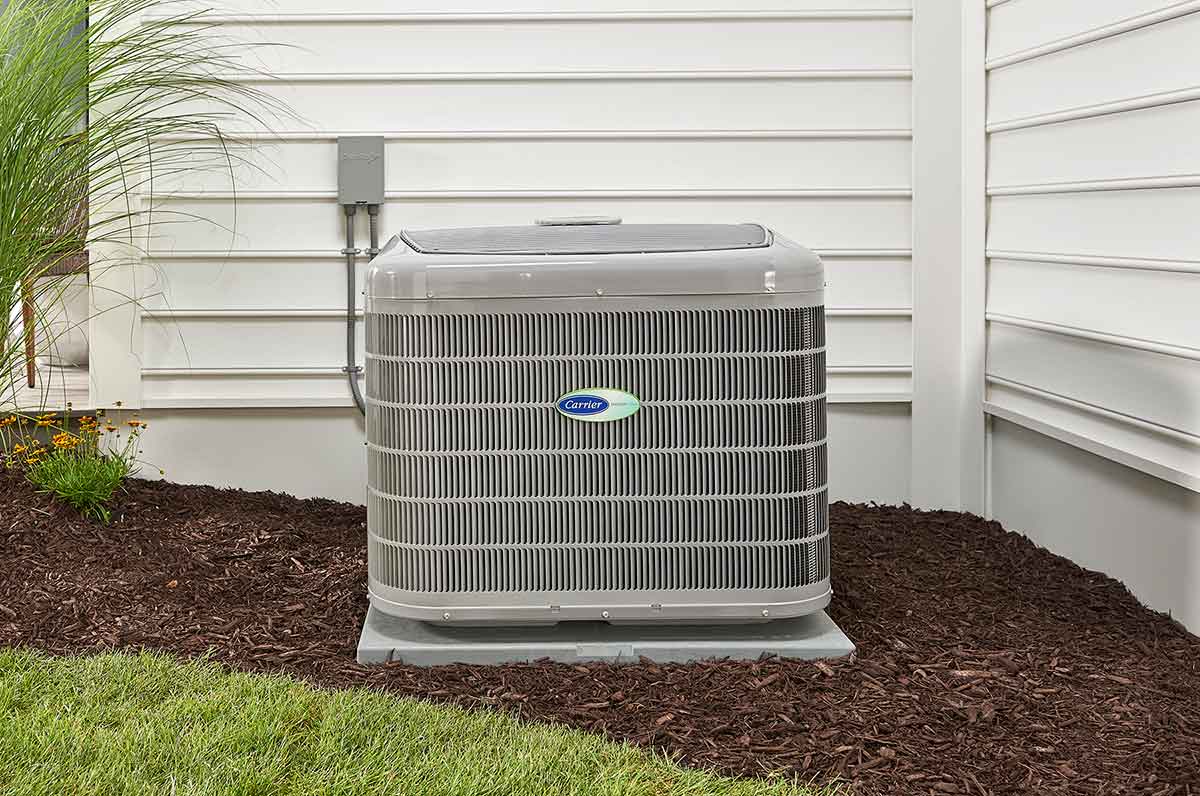 Heat Pump Service, Heat Pump Repair & Heat Pump Installation

Newburgh, NY, Poughkeepsie, NY, Red Oaks Mill, NY, Myers Corner, NY, Spakenkill, NY & Wappingers Falls, NY
Heat Pump Contractor & Heat Pump Service in Newburgh, NY
Heat Pump Contractor ∴ Wappingers Falls, NY ∴ Poughkeepsie, NY ∴ Spakenkill, NY