As a member of the New York State Energy Research and Development Authority (NYSERDA), Sigma-Tremblay is devoted to bringing you energy-efficient solutions for your home HVAC issues. When working on any home renovation project or weatherization, the home comfort program through NYSERDA makes it simple to make smart investments to make your home more energy efficient. We'll help you determine the best weatherization for your home with proper insulation, air sealing, and more. We'll help you achieve balanced heating in cooling at your residence so you can appreciate greater comfort with lower energy bills.
We'll Get Your Home Ready for Anything Life Throws at It
Thanks to the home comfort program through NYSERDA, we can get you special packages that assist you with affording new window installations, altering floors or ceilings, and everything else to make sure your home remains as efficient as possible with minimal energy waste when using your heating or cooling systems. We specialize in determining the best and most efficient HVAC systems such as our hydro air heat pumps, high-efficiency boiler systems which also can supply your hot water, and so much more!
Weatherization & Insulation Services from Sigma-Tremblay
If you're in Wappingers Falls, Red Oaks Mill, Myers Corner, Spakenkill, Poughkeepsie and Newburgh, NY and want to know more about insulation and weatherization services, make sure to call Sigma-Tremblay today at (845) 210-6535! You can call us anytime as we are open 24/7. We'll answer all your questions and help you with the services you need to make your home completely energy efficient!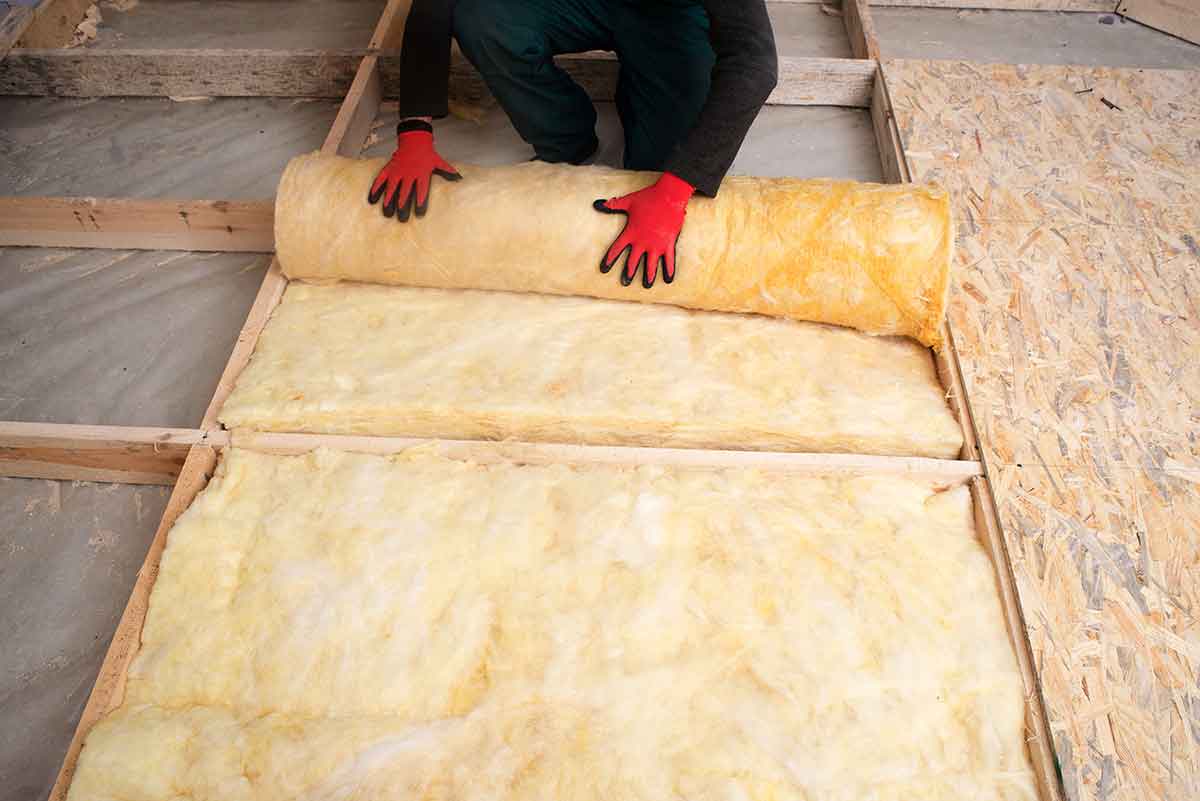 Insulation Company, Weatherization Services & Insulation Installation

Spakenkill, NY, Red Oaks Mill, NY, Wappingers Falls, NY, Myers Corner, NY, Poughkeepsie, NY & Newburgh, NY
Insulation Installation in Hyde Park, NY | Insulation Company Wappingers Falls, NY | Weatherization Services Newburgh, NY
Insulation Company

∴

Insulation Installation

∴

Weatherization Services ∴ Wappingers Falls, NY ∴ Red Oaks Mill, NY ∴ Poughkeepsie, NY